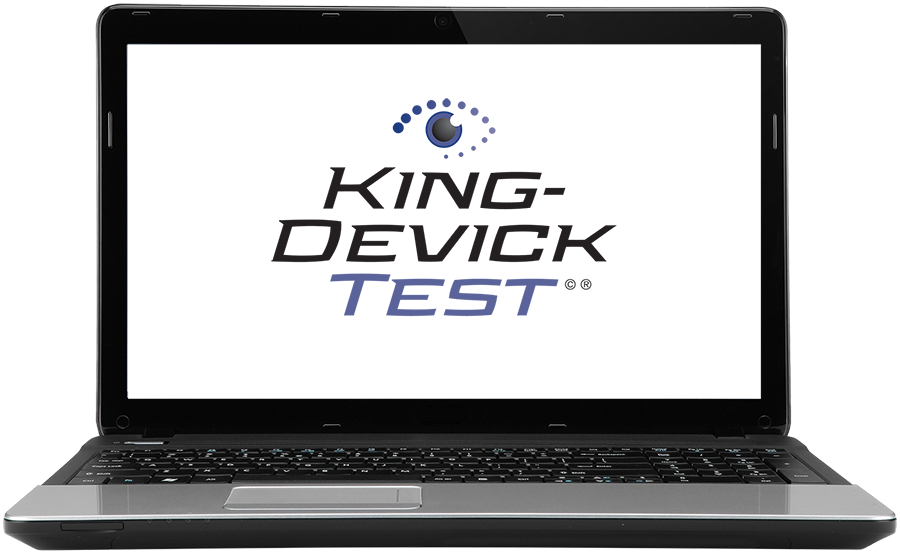 Program Features
Secure, protected cloud-based system
Compatible with 9.7" iPads, 10.1" Android tablets (minimum requirements), or computer
Unlimited testing per subject
Includes baseline testing, sideline assessment and monitoring
Use iPads or Android tablets when Wi-Fi is not available
Email reports to physicians or parents
Ahead
of the Game
Watch how King-Devick Test in association with Mayo Clinic is used by University of Miami as part of a comprehensive concussion protocol.
Concussion Facts
Concussion Symptoms

may not be apparent for hours or days
Studies Show
85%

of concussions may go undiagnosed
The majority of
concussions

occur

without loss

of consciousness
How K-D Test Works
K-D Test can
be administered by:
Coaches
Parents
Athletic Trainers
Step 1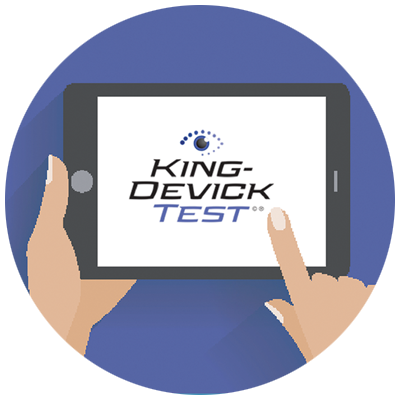 ESTABLISH A K-D BASELINE
Open the

K-D

Test App

and follow the instructions to establish a K-D Baseline.
Step 2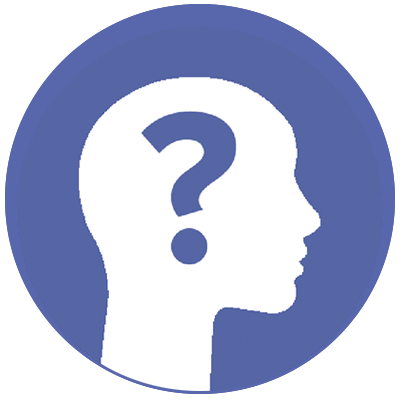 CONDUCT SIDELINE TEST
As part of your sideline screening protocol, open the

K-D

Test App

to conduct a sideline assessment.
Step 3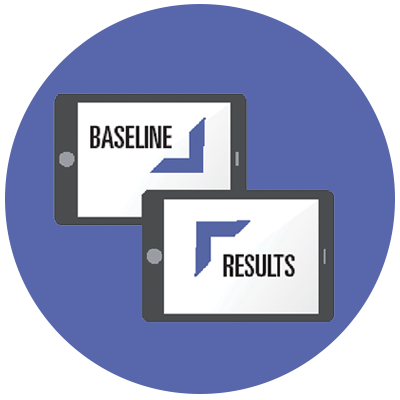 TAKE ACTION
The

K-D

Test App

will compare the sideline results to the K-D Baseline and report any worsening in saccadic function, which can be a common symptom of concussion.*
Specifications
iPad
Android*
Laptop/Computer*
Screen Size
9.7"+
10.1"+
13"+
Aspect Ratio
4:3 or 4.3:3
16:10
N/A
Resolution
1024 x 768+
1280x800
1920x1200
2560x1600
1024x768+
Operating System
iOS 9+**
Android 4.4(KitKat)+
N/A
Compatible Browsers
N/A
N/A
Chrome, Firefox, Edge, Safari
App Location
Apple App Store
Google Play App Store
KDt Website
Notes
**Automatic Speech Recognition (ASR) is not available prior to iOS 11
*Android devices are on a "per model" compatibility due to the large variance in manufacturing and advertising from different brands.
King-Devick Test in association
with Mayo Clinic iPad App Tutorial Video
King-Devick Test in association
with Mayo Clinic Android App Tutorial Video
King-Devick Test in association
with Mayo Clinic Online System Tutorial Video
Important Safety Information
King-Devick Test is for assessment purposes only and any suspicion or indication of concussion should be evaluated by a licensed professional.
Research has shown the King-Devick Test to be additive to other sideline concussion assessments such as balance and cognition (Neurology Clinical Practice, Vision Testing is Additive to the Sideline Assessment of Sports-Related Concussion, 2014).
King-Devick Test not intended for subjects younger than 5 years old (Journal of Neuro-Ophthalmology, Adding Vision to Concussion Testing: A Prospective Study of Sideline Testing in Youth and Collegiate Athletes, 2015).
According to the CDC, if any of the following concussion symptoms are present, call 911 or take the athlete to the emergency room: one pupil larger than the other, drowsiness or inability to wake up, worsening headache, slurred speech, weakness, numbness, decreased coordination, repeated vomiting, seizures, convulsions, increased confusion or irritability, neck pain, or loss of consciousness (Read more).