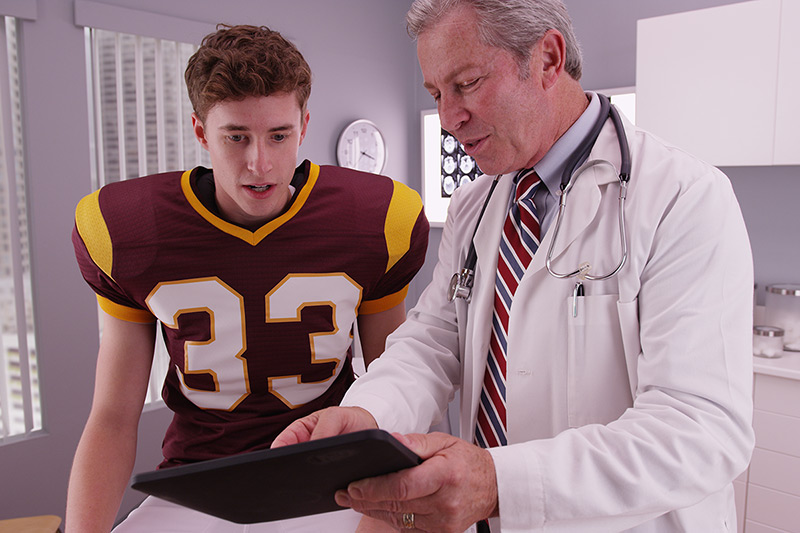 Evidence-based screening tools for vision disorders related to neurological conditions.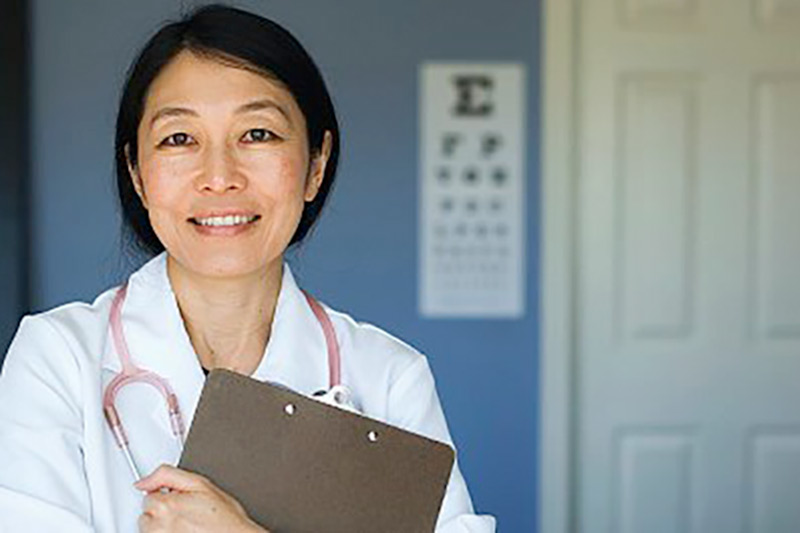 Objectively screen patients for oculomotor disorders and provide in-office or at-home solutions with instant compliance and outcome measures.
Evidence-Based Solutions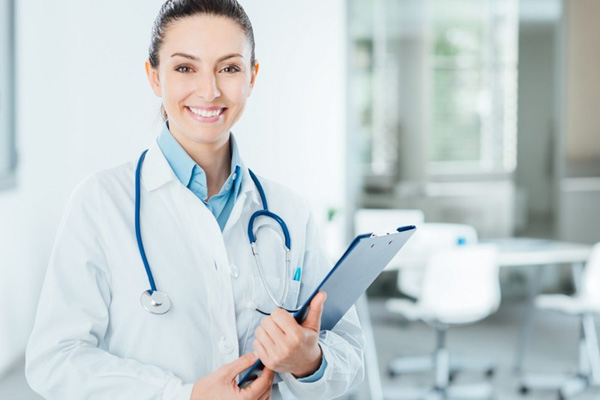 Since 2011, there have been over 140 peer-reviewed studies recently published in elite medical journals validating King-Devick technologies products as quick, objective measures of saccadic dysfunction indicating suboptimal brain function in: concussion, migraine, multiple sclerosis, Parkinson's disease, hypoxia, extreme sleep deprivation, Alzheimer's disease and other conditions as well as effective intervention solutions for reading disabilities and post traumatic brain injury recovery.